Hey guys!
I need your help!
I have 1 100W and 1 150W solar pannel.
My 2000w BESTEK power inverter keeps shutting down after a couple of seconds just with my cell phone plugged.
I don't know what the problem is, i have way enough juice, it just shuts down.
I used to have a 1000W inverter but the fuses always busted out.
This one, I checked all the fuses are good.
Someone guide me please.
Theses are some pics of my set up.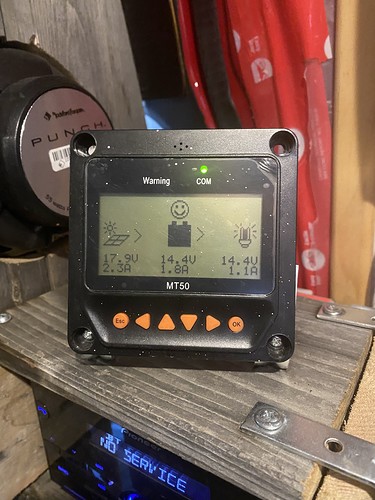 Thanks,
Jeff