Hello Everyone
Fortunate to be here
I don't have much experience with the van life but I do have some.
I grew up in Peru (South America), my family, friends and I would often go on road trips together. We would rent a van and drive through the Andes and along the ocean visiting beautiful glaciers and small towns. However, often there would be 9 people crammed in our van with luggage driving for several hours a day.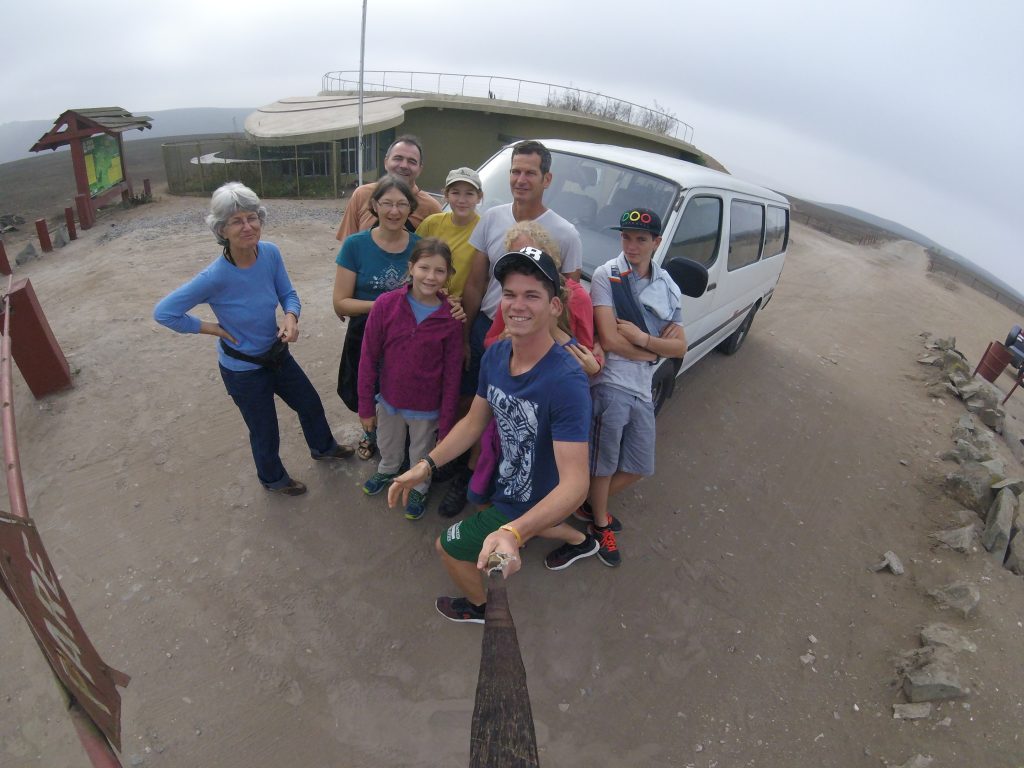 It was a lot of fun and I loved it
I would love to have my own van and get started with the van life!
Do you guys mind giving me advice on how to get started?