Hello,
We have a 2021 Promaster that came mostly bare on the inside, except for a layer of what we think is Reflectix or a similar material on the floors, walls, and ceiling. This is stuck to the body with a black foam-like adhesive that is difficult to remove (pictures attached). We want to inspect the bare metal and apply rust treatment where needed before we continue the build. Our questions are:
Is this material Reflectix or something similar?
What is the best way to remove it? We could just scrape it off with a scraper, but that will likely scrape off a lot of paint in the process. Is it better to just do that and then plan to rust treat/paint over all of it anyway, or would it be better to more carefully remove the adhesive with something like Goof-Off. We tested this and it works, but would be a tedious process.
The 2nd and 3rd pictures are of a small section that we started to remove.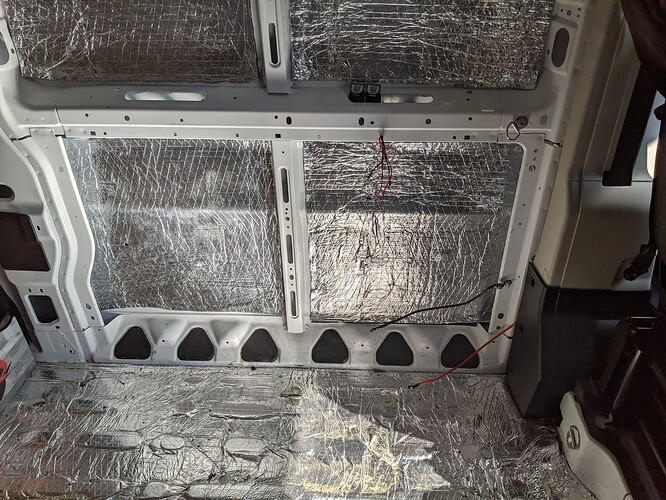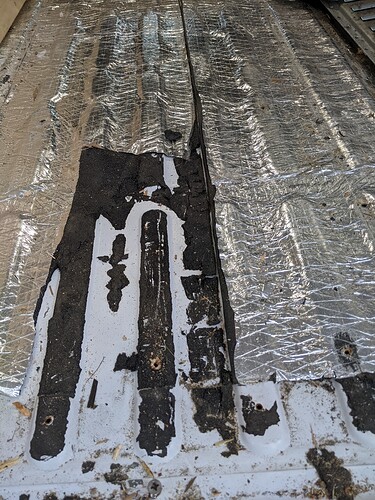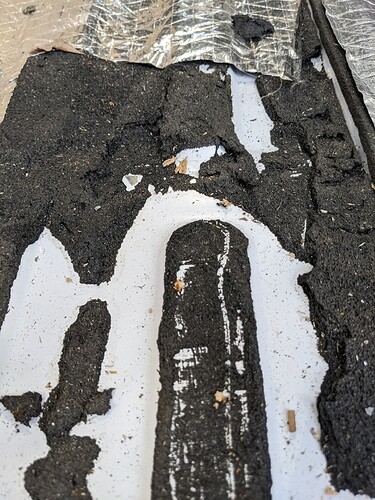 Thank you for any suggestions