My wife and I are beginning our Van conversion. We have a 2011 Ford E250.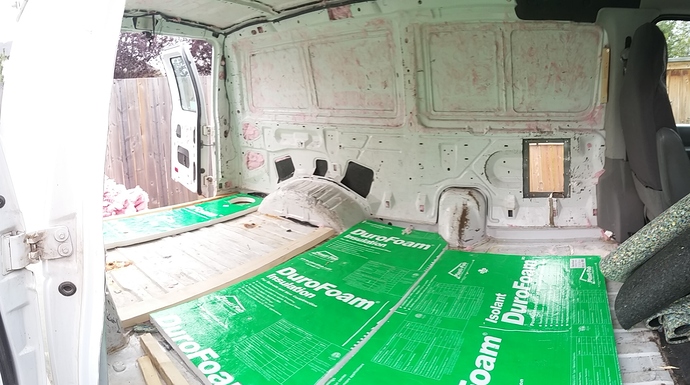 Propane/Heating Questions
What safety concerns are the when storing propane in the van?
*Best placement for the propane tank, outside, inside, back?
What precautions do you take?
What are the Canadian legal guidelines for carrying and operating propane within a camper van? (particularly for BC/Alberta and Saskatchewan)
Which is the best hose to use and run from propane in back of van to front kitchen area?
What do you do to prevent condensation from propane heating?
Which propane heater is most reliable? Most fuel efficient? And most useful for harsh Canadian winters?