I review the film Nomandland at https://youtu.be/7mkxQHdK1oA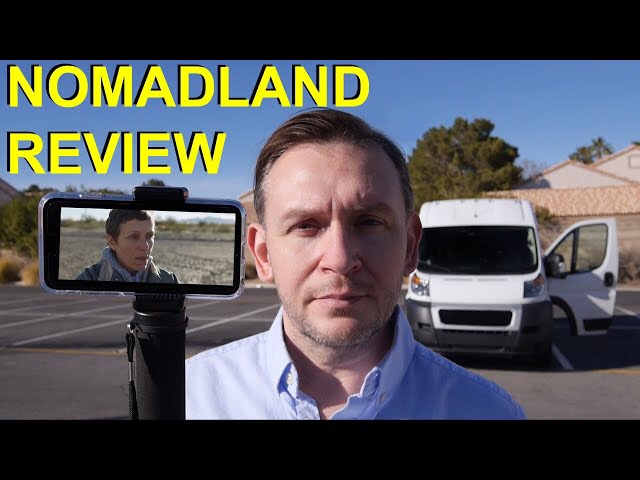 which appears to be the first substantial film on the topic of a person opting to live out of an automobile instead of traditional housing. Living out of a van myself, I appreciated seeing this thoughtful depiction of vanlife. However the film omits addressing the criminalization of homelessness and how that impacts nomads living out of autos.
The film also omits acknowledging the co-existing types of people who live out of non-recreational autos: people who live in them due to poverty and are in-effect homeless; people who are in poverty and yet opt to live out of autos by choice; and people in property also opting to live out of autos by choice.
In the video I also share my experience meeting Nomadland actress Frances McDormand in 2018.
I hope you enjoy my review of the film. How did you feel about the movie?