Introduce Yourself…
Hi guys new here.


Well this is my second time in my van round Europe. I spent the winter in Andorra it was amazing.
But summer so far WOW been in ibiza. On the 3rd of September I move over to Spain and fancy travelling around and about as much as possible.
If anyone fancy haveing a bit of a convoy hit me up.
If you want to ask me anything please do.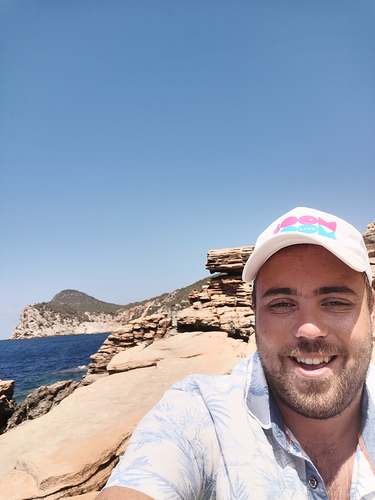 !)