Hey guys ,
I'm here hoping to get some help and advice on a Van I'm looking at from a dealer… we are in Australia Victoria. I'm loving the look of the 1988 Toyota hiace Pop top Campervan.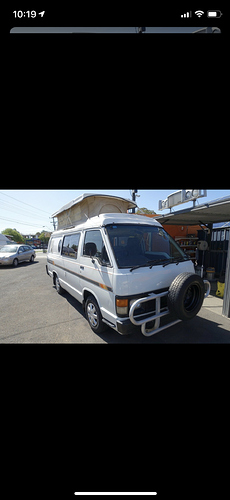 I'm wanting to get advice from you guys as to with these vans what the KMs is like and is 350,000kms to many.
This will be my first Campervan. And I'm planning a trip around Australia next year.
Thanks for all ur help