Hi everyone,
First of all I wanna say I am super stoked this page is coming to life, as a new opportunity for vanlife people to connect.
I have just bought an Opel Combo from 2003, which I am planning to convert into a mini camper to travel to Spain with. As I have never done something like this before I'll make this thread to keep you updated on my ideas, my progress, and concerns and questions I have.
First of all here are a couple pictures of the interior, before any work is done: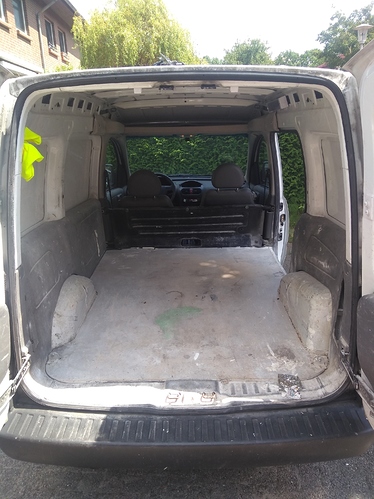 It's quite dirty right now, and doesn't look like much yet, but I hope I can turn it into a nice mini camper.