I'd really like to have my bed across the width of my van instead of lengthwise and narrowing the center of the van's living space. I'm 5'10. In a Chevy Express or GMC Savana, this would be almost impossible.
Looking into options, I found these pictures. One is from Mexico and one is from Germany, but I don't speak those languages to read the info on their websites. Basically, how feasible, or problematic, would these be to do/have?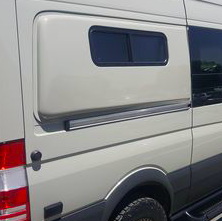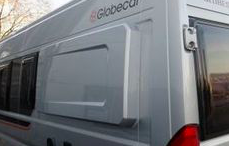 ETA: Found a website that has these. Around $1,600!