Hey all,
We're in the process of shower design, and hit on the idea of recirculating water, and filtering it each cycle.
Here's the build so far (more on IG)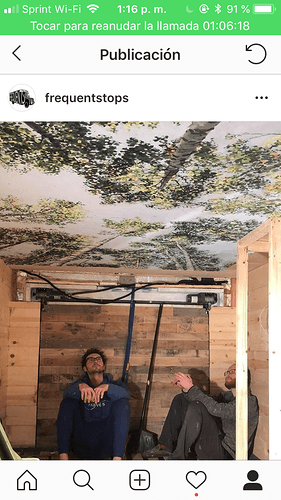 If it worked it would be incredible, but we're not seeing anyone else doing it so thinking there might be a couple 'gotcha's.
Here's our basic diagram. Water flow would be controlled with a manual switch at the Y before the filter, as well as in the shower basin.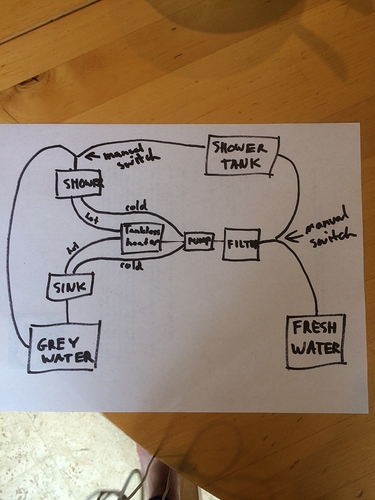 We trust our filter completely. It's from these guys: https://www.waterpuretechnologies.com
But our concerns are:
can filters handle detergent and soap?

will we have to change our filters a lot more?

if nobody else is doing it, what are we missing?
Would love to hear your thoughts!