Hello everyone,
I'm Vic. I ran a full metal and wood shop for the past couple years building custom furniture and my own art. I began to feel like I was spending too much time inside and trying to maintain the NY hustle. When I approached my 10 year mark I knew I needed to make a change. So I bought Sabine, She's my 2002 Ford E150 conversion van. I've built some storage and a bed, installed solar (which i'm still trying to understand the charge controller) and a hand pump sink. Been on the road since aug 1st and love it so far. Ive reduced my shop space but have kept a good assortment of tools. I'm looking to pick up jobs along my road.
I'd love to meet other vanlifers, learn about how to make this life sustainable and get connected with projects along the way.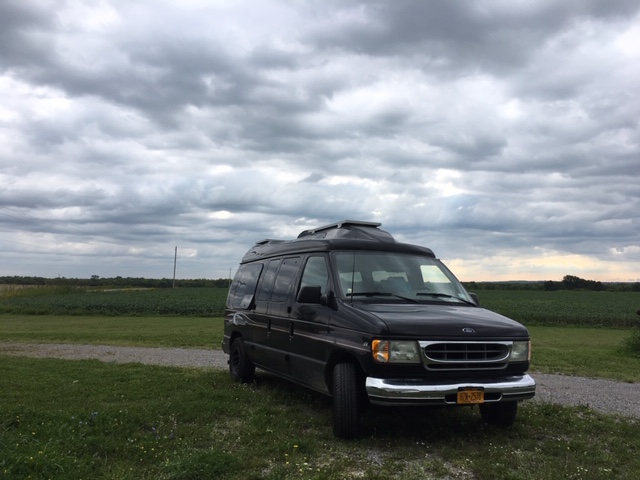 feel free to connect! lets have coffee and swap stories. currently in philadelphia finishing up a project but back on the road end of next week.
me on insta @valenciadesigns