Hi, to all Van builders!
I´m Dominic from the south of germany. I´m 20 years old and a month ago I bought a VW LT 35.
The next step is to build the interior of this 33 year old firetruck. Thanks to Fusion360, the best cad programm (not sponsored

) I´ve made a plan of the van.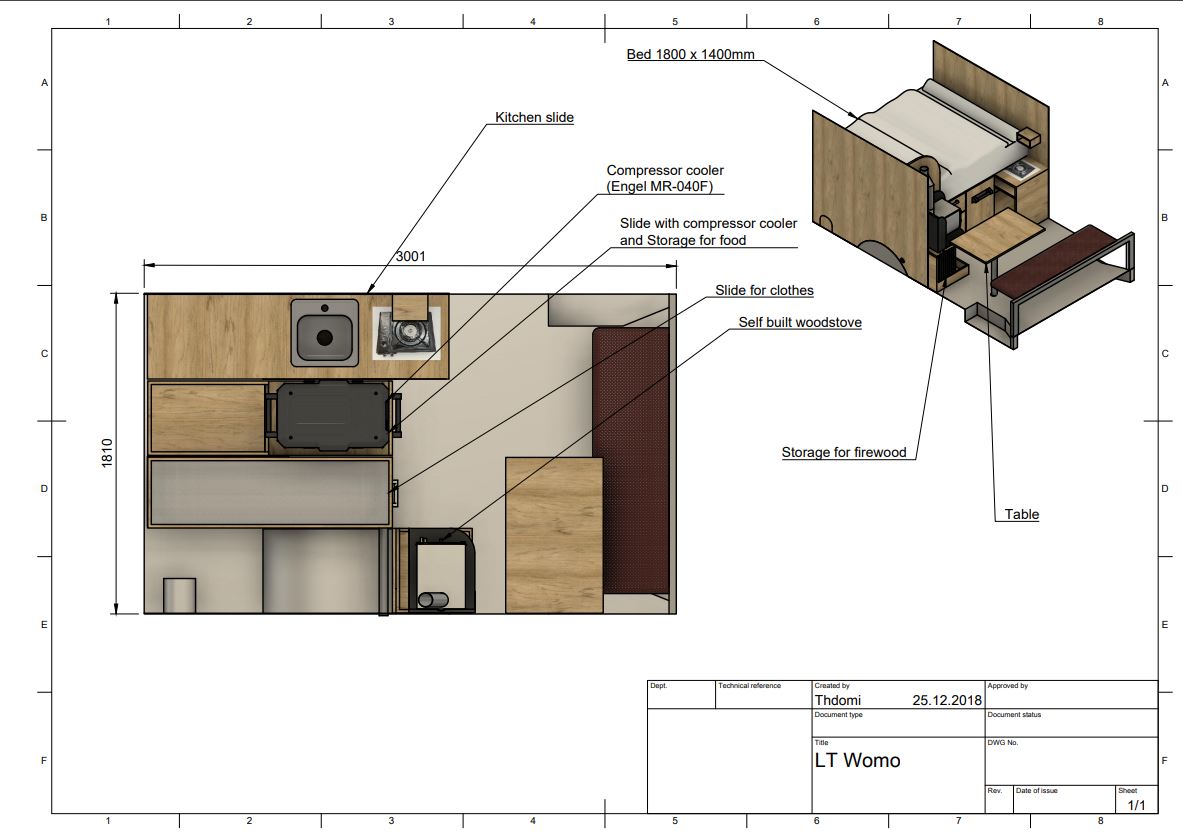 Check out the plan on Fusion 360 (takes a little bit to load): (Sorry, I can´t put links as a new user

)
I wanted to know what you think about this idea?
I wanted to public the plans of the woodstove after I build and approved, maybe improved the stove.
That´s it for now.
Oh… wait, I wanted to thank the admin of the Instagram page, I´m always looking forward to see a new vanbuild!