Greetings!
I am packing bags for our one week trip, and I am gathering the emergency tools/gadgets in it. Here, I am going to share the essential ones with you, but if I am missing anything, then you can share with me.
Vehicle Emergency Kit: Yes, I've added all necessary van repairing tools here to avoid any critical situation.
Emergency Road Flares: Yes, we have road flare, but this time, I am thinking to get a LED road flare from here. You can give your suggestion if you've used an LED one.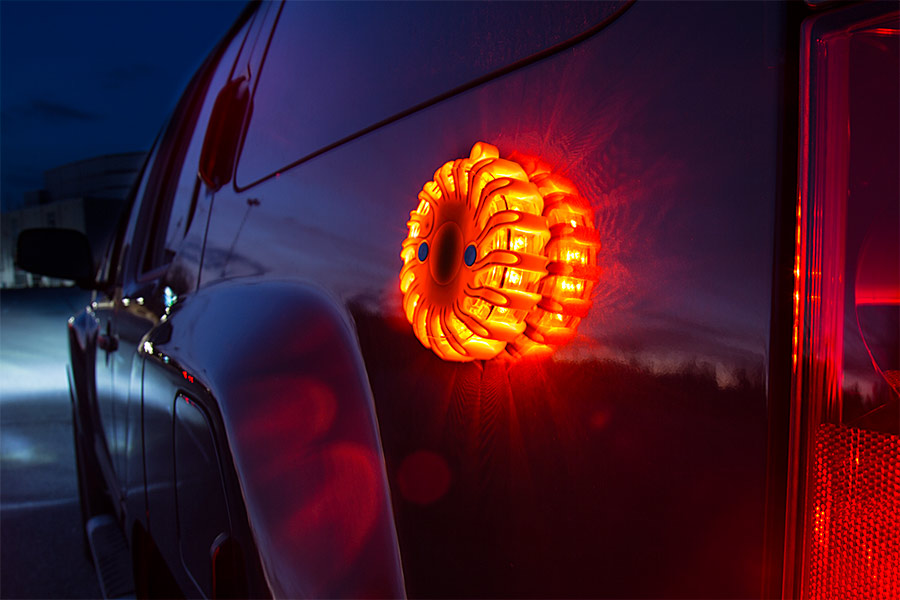 Lanterns: Honestly speaking, since childhood darkness is a weak point of me. Though we have BESTEK DC to AC Inverter that can work without proper power setup but I also include lanterns in emergency gadgets list.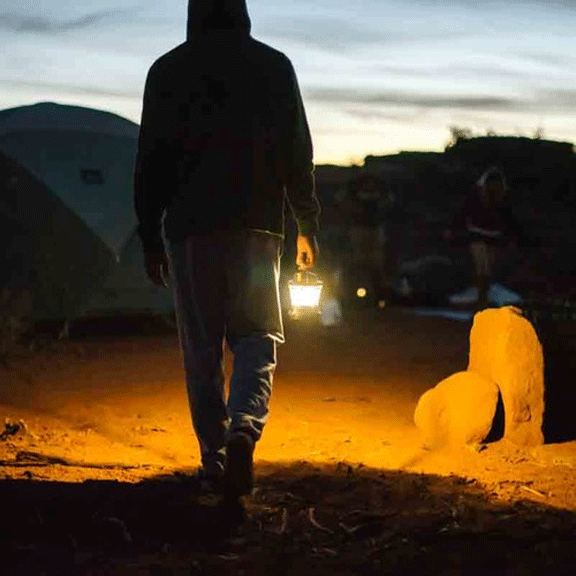 LifeStraw: It didn't purchase it but planning to get one to avoid any water issue, I will get one for sure.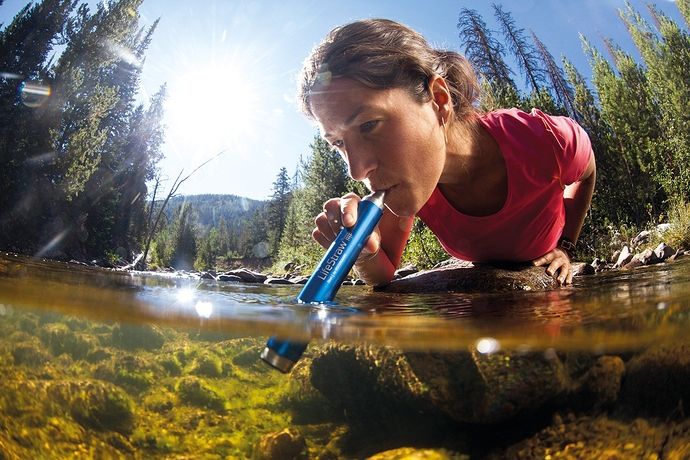 The other things that I keep with us are army knife, power stick portable charger, medical kit and much more.
Now, it's your turn to add more gadgets or tools in my emergency kit. I am waiting for your suggestions.