My wife and I are beginning our Van conversion. We have a 2011 Ford E250.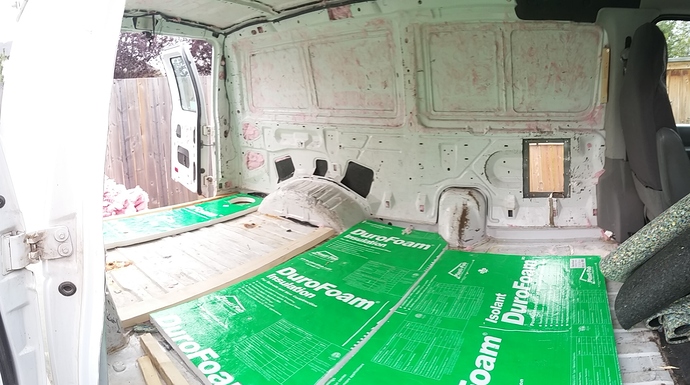 Electrical Questions
Which brand of deep cycle battery is most reliable?
How many Amp Hours is recommended?
Are there limitations or stress concerns for an alternator when using a split charge?
Do you recommend 2 auxiliary batteries or just 1?
Which 110v-12v converter is recommended for a shore charge?
Which Volt Sensor Relay do you recommend for a split charge?
Which solar panels do you recommend (that can be put out or stored)?