Hi!!
I'm looking at box trucks with a large attic for a loft bed… like the ones pictured. Some 'grip' trucks for film productions look perfect. I'm seeing a lot of chevy e350 and e450 's. However now I'm looking at gas mileage again, and might go back to looking for a simpler cutaway box van…
I'm planning to stick around cities and not go too far every day, so the mileage may not be that much of a hassle. There's always parking though, where smaller is better…
I'm being told to stay away from mercedes, because of the high prices and that they're difficult to fix …
I'm planning to get quotes for, if I just got a cab and chassis and buy a custom tall box… or, a flatbed and weld my own frame onto it, and make it look like one of these boxes with metal sheet panels…
What do you guys think?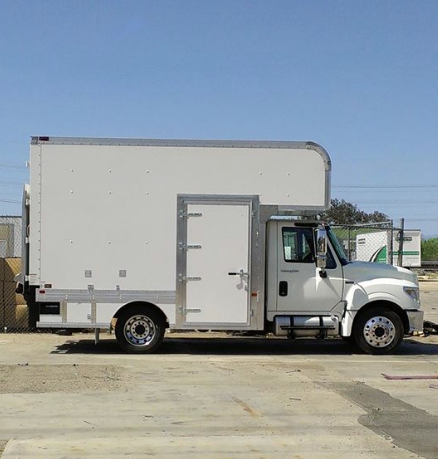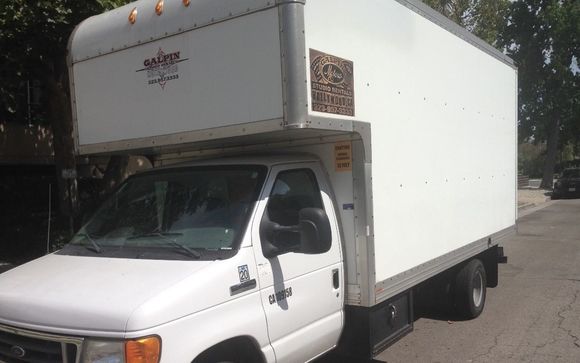 I've been doing sketchups too, – here I realized that this type of uhaul would be too cramped in the attic… I'm sticking with a similar layout though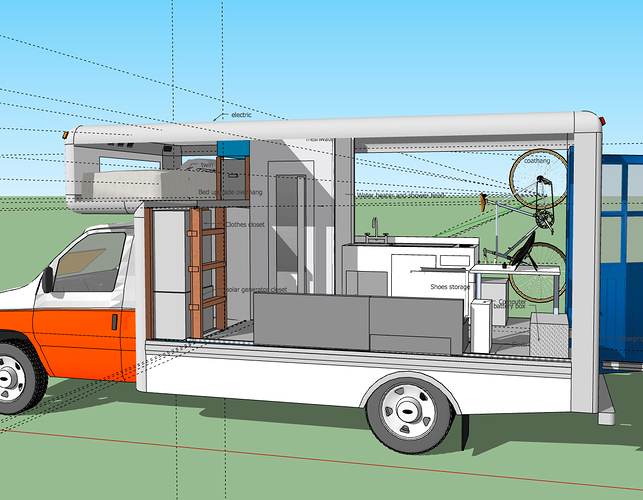 Heck , I'm also considering and researching vans too. I just figured I will want my showers and a toilet, and I want to be able to stand up. I also love natural wood accents and I want it to feel more like a room than a vehicle. I'm only 5'3"…
I like the idea of building inside a box and adding windows to the exact way I like it, including details like a skylight … doing this to van bodies seems a lot harder and I would probably devalue them…
I'm also a big cyclist and want to be able to store my valuable bike inside. Box vans seem more secure and I can always rig metal cages around the windows on the inside for extra security.