Hello Everyone!
Vanlife isn't as easy as you see or read from travelling stories. There are many things, safety measures and preventions are always required to avoid various kind of risks. Here, I am going to share a few apps that you must have before deciding to go for a van journey: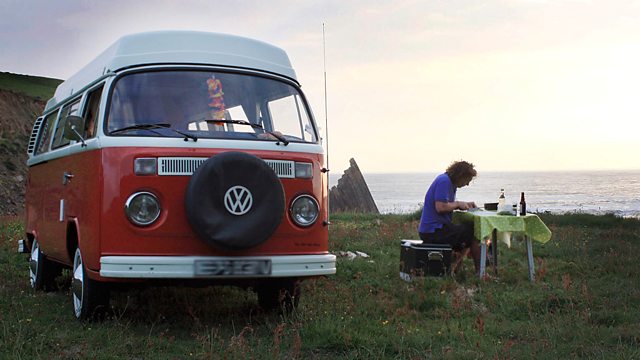 WeatherBug: This is a handy app that keeps you alert about upcoming weather. It has the ability to assist you by cam recording of its 2000 locations nationwide.
GasBuddy: With the help of this app, you can quickly get the exact location of any nearby cheap gas station. Interestingly, by giving the right answers to different contests created by the app, you can also win the gas money as a reward.
Camper's Helper: This is another good app that assists the campers with massive data. You can use it while camping in the US and Canada. It covers all information from parking, dump and propane stations etc.
Google Maps: I would amaze if any of you say I don't have Google Maps app in the phone. It has common and significant for every person who even travels from one street to another.
GPS Fields Area Measure: This is a remarkable kind of app that has the ability to measure the distance with GPS technology. It is very good for outdoor activity planners. You can read or download it from here.
Online Ruler: It is another excellent app that will assist you to measure the actual size of any physical object when you don't have a physical ruler. From here you can get all of its benefits https://ruler.onl/. It is handy especially when you need to fix anything while camping.
Moasure: It primarily works as a motion sensor and can measure various kinds of dimensions including the height, angle and volume of any moving object.
Roadtrippers: This is a fantastic app that accesses your locations and makes you aware of nearby shopping, eating and restaurant attractions.
What other apps you would like to recommend? I am here to explore more apps.