Introduce Yourself…
Greetings, Over in other forums I go by "Accrete" due to creating a now sold domain by that name way back in 1996. I've moved on and now have a domain and adventure blog at the domain of my user name here.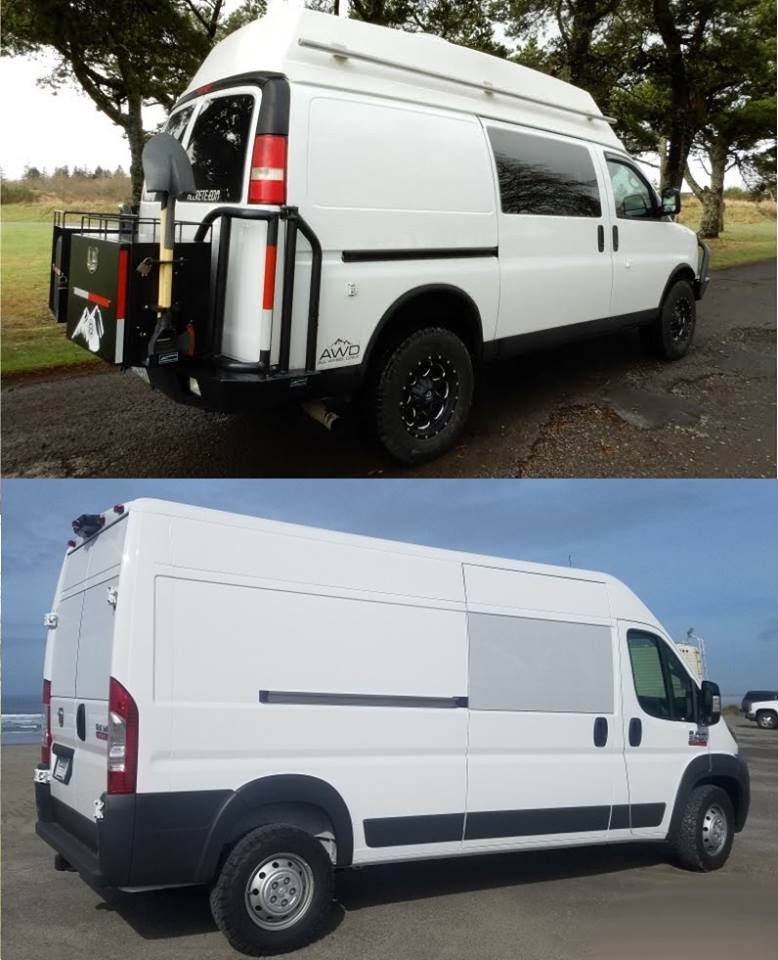 We have two van conversions;
My wife's daily driver is a 2010 Chevy Express AWD van that I have a build thread at the Sportsmobile Forum
My DD is a 2017 Ram Promaster which I have begun a simple build thread over at the Promaster Forums
As I continue to ready the new blog over at OverlandWith . Us in the next couple weeks I will have completed the basic info on both rigs there too.
Anywhoo, once i'm beyond "newbie" status and apparently able to share the wealth of fun tips over at those blogs/build sites i'll do so…Sorry to say this right off the get go, but a we bit more trust would have made this first experience at this forum a better one. This is the first forum that I've be at that disallows links out the gate. Since there are some of us who share for sharing sake that are self-made-big-buckaroos and have no need to monetize blogs (mine has NONE!) if find is backwards thinking to be tied like this.
That said, I always enjoy the chats and fellowship at the other forums, maybe this one with be similar.
Happy Trails,
Thom