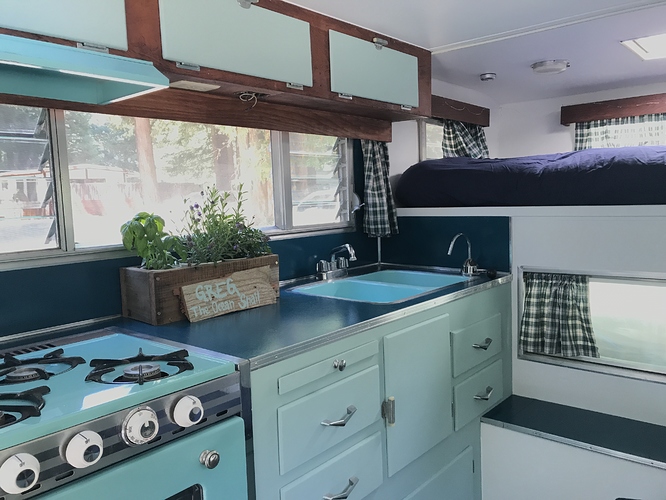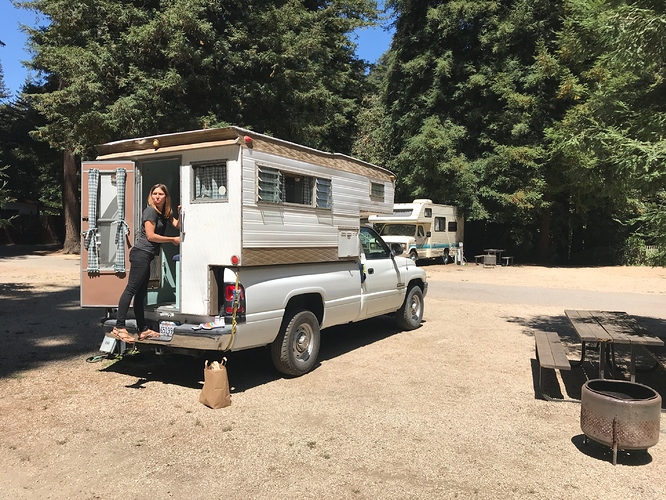 Hello everybody
We are a Swiss Couple (28&32) who took the opportunity being on the road for 9 months. We got a old Camper on a PU Truck to use. The first thing we've done is cleaning out and painted it inside so we could hit the road.
We are just back from our first road trip from the Bay Area to Seattle. It was very fun but we struggled with some issues like parking close to cities and not spending so much money on camping. We hope we can gather some information here from the community.
We are planing buying a car in Australia. (We are going to be there from November 18 to April 19)
Probably we can use all the infos over there as well.