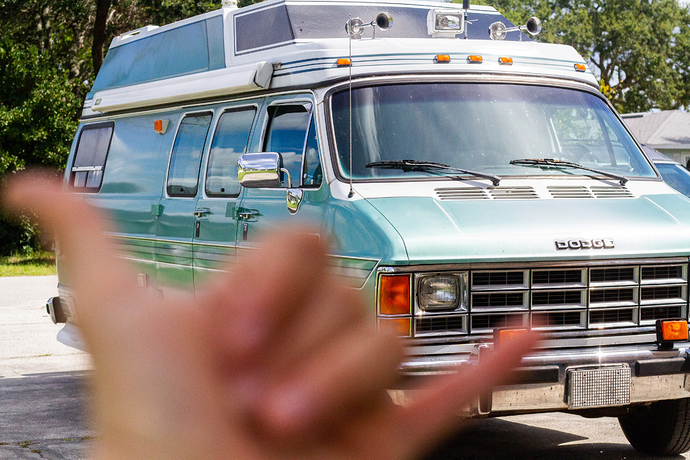 This is Joy. She is the new lady in my life and I am hoping we spend a long while adventuring together.
I currently reside on the northern East coast of FL, hoping to gain as much outdoor knowledge and gain as many skills as I can before I travel to higher elevations!
I'm here to soak in as much information and as time passes hopefully return the favor to you radical nomads. Cheers mates!